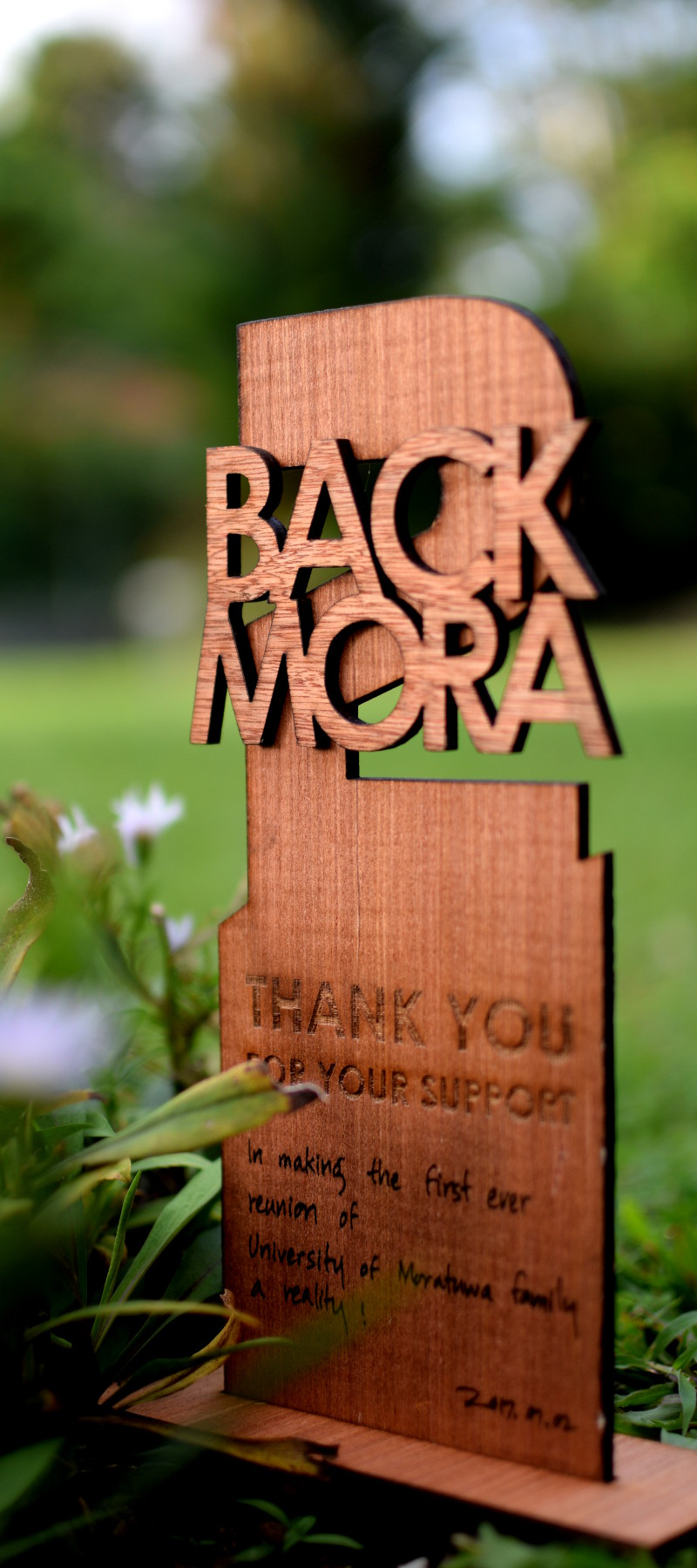 Executive Committee of the Alumni Association of the University of Moratuwa would like to thank all those who supported in numerous ways to organise the first ever reunion of University of Moratuwa family - Back2Mora on the 2nd of July 2017.
We thank all the enthusiastic participants for their encouraging presence and hope that you had a good time.
Our very special and sincere thanks to the undergraduate student community of the University of Moratuwa for their very professional support to the event. We say a big thank you to the student leadership and students for been very mature in their judgement at a very emotional time for deciding that Back2Mora should happen despite a very sad incident.
Together we all can make UoM a better place and Alumni Association is committed to ensure that.